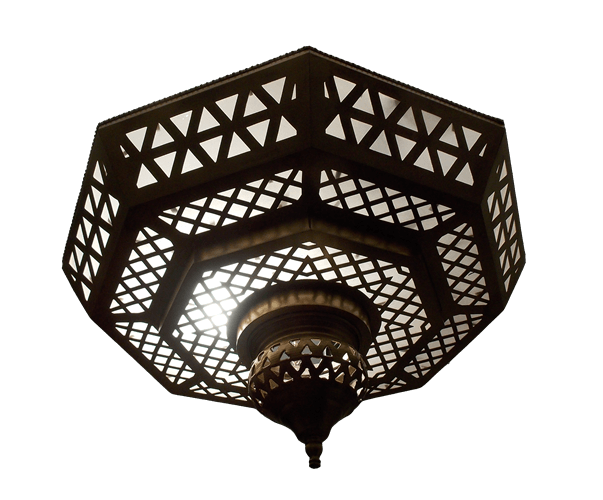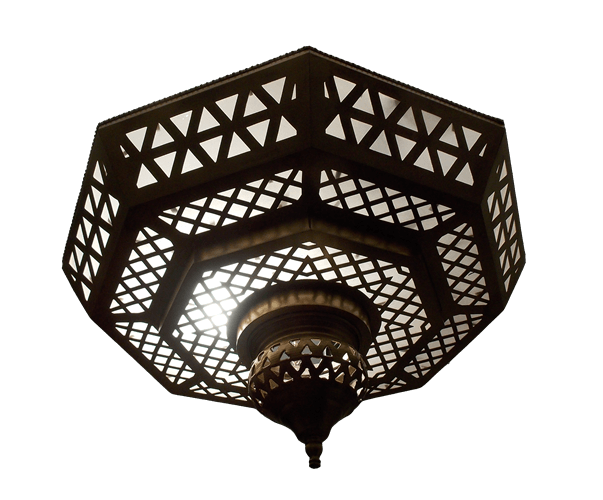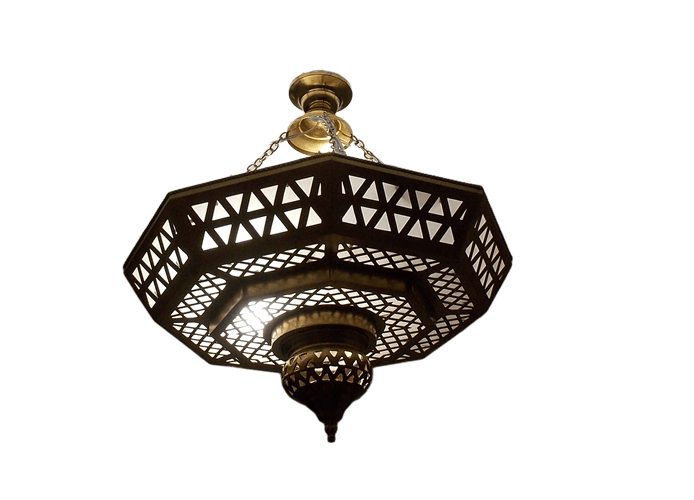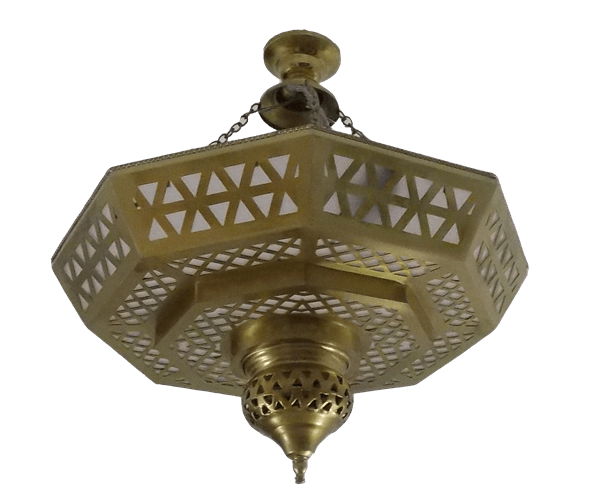 Description
Modern Classic Moroccan Brass Chandelier
A simple but adorable Moroccan Brass Chandelier made of genuine brass which is cut into various geometrical shapes that is combined to have this majestic Moroccan Lamp. The whole Chandelier is covered with stained white glass which gives very soft light that serves the ambient feeling of modern decoration.
Normally, Moroccan lightings are sophisticated in their design but we tried to build this one to have the feeling of the Moroccan decoration and in the same time fit the needs of modern houses.
It has the matt golden original brass color and is equipped to have three lamp bulbs to give enough illumination to a medium sized space. This Moroccan Chandelier lamp can fit any place within the house including the living room, bedroom and guest room.
Our BlogPosts
If you would like to know more about the origin of our items and the rich and stimulating history of the region. You can check our blogposts in which we talk about every piece in the Museum of Islamic Art in Cairo, we also try to explain their artistic nature, the materials used and we focus more on their historical background: